Help-U-Sell Federal City Realty is a full-service, flat-fee alternative to traditional commission costs. We have made it very compelling for you to choose us to sell your home. Here's why:
Our service will save you an average of over 50% compared to traditional 6% commissions
We truly market your home – not just list it
The bottom line is we are able to do more for less because we know our business!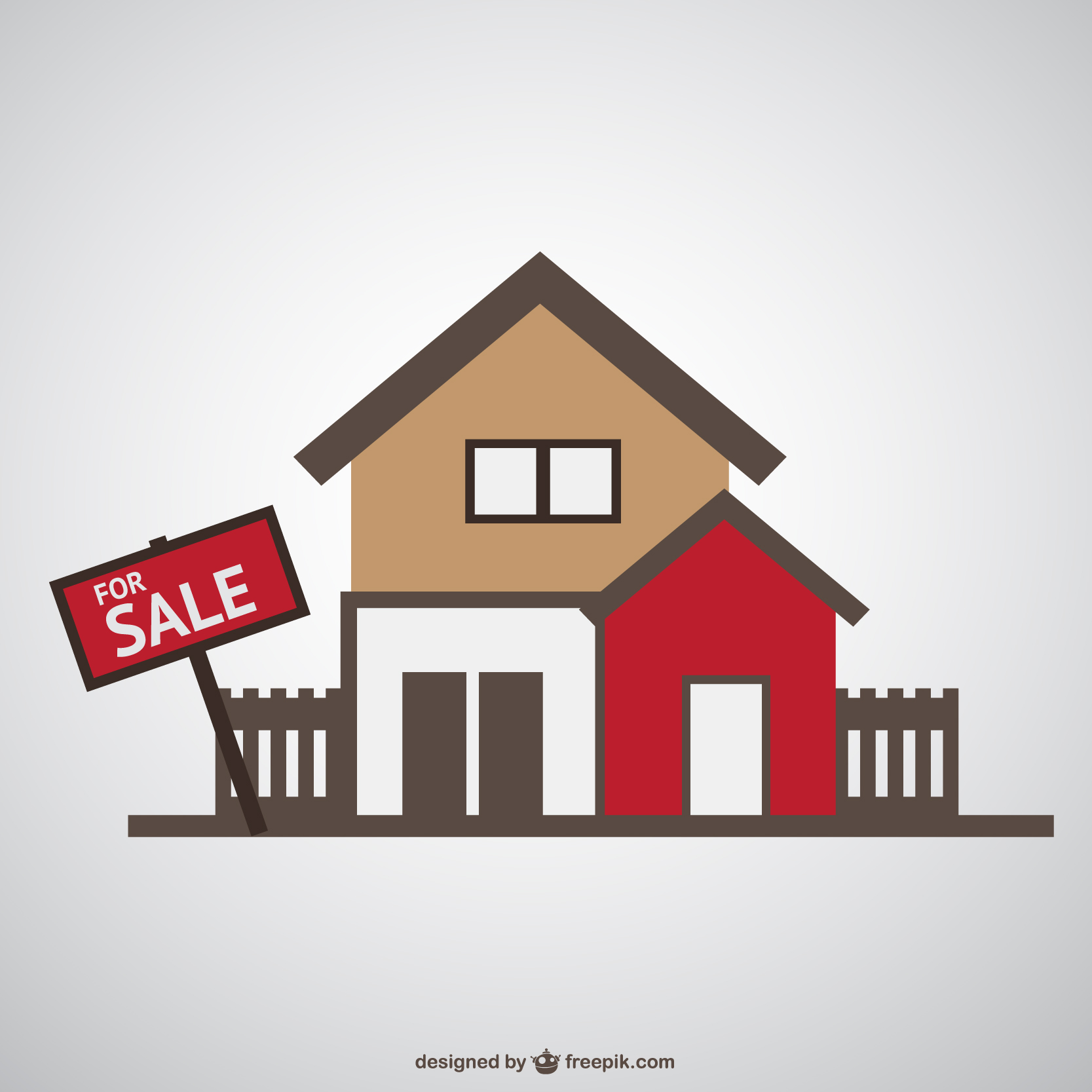 In terms of marketing your home, we know that more than 90% of home buyers are searching for homes on the Internet. This is why we:
Pay thousands extra per year to showcase all our listings on Realtor.com's premium service. Your house has the best locations on the site, and all of our pictures appear there, too. Realtor.com is the #1 public searched site.
Pay thousands extra per year to make sure this website can be found on Google, Yahoo and other search engines.
Pay thousands extra per year to have your listing featured on over 30 additional websites. Some of the sites are Zillow, Trulia, City Cribs, Hotpads, Facebook, Oodle, The Housing Page, and Condo.com. For a complete list, please contact us!
Put your home and the maximum number of allowed pictures onto Craig's List
And, our marketing doesn't stop with the Internet! Our Marketing Plan for your home will include some or all of the following:
We pay hundreds extra for a professional showing service that can be reached quickly so that when a prospect wants to see your house, your REALTOR® doesn't miss the call!
We will call and email all the visitors to your house on a weekly basis. We work to encourage offers, and we pass the feedback from prospective buyers on to you.
If you decide to hold open houses, we will advertise your open house weekly.
We will use desktop publishing software to create full-color flyers incorporating pictures of your home, for you to display.
We will take up to 30 photos, or use your photos of your house, and display them on the MLS and the Internet.
If you desire, we will have our sign installers install a professional wood-post sign in front of your home.
If you desire, we will provide a lockbox so that other realtors can enter the property to show your home.
Our services will also be invaluable to you throughout the sales process. We will:
Professionally qualify potential buyers.
Handle all paperwork, discuss the good and bad on each offer, and help you negotiate the best possible price and terms.
Get involved with arranging financing for your buyers so that we can manage the lending process for you.
Coordinate all inspections and appraisals, and make sure all the required disclosures are made.
Help you stage your home so it shows off its best features.
Hold your hand through the entire process, including settlement, until the check is in your hand.
Hope to stay in touch with you after the transaction is complete as a resource and friend. Over 75% of our business is referrals!
You may be wondering: How can they do all this for less??
We may ask you to help us show your home to potential buyers who do not have an agent. We save the time and expense of driving to your home and meeting the client to show the property. You save money!
Some of our sellers run their own open houses. We lend you the signs, do the advertising, and coach you. We save the time and expense of holding the house open. You save money!
We use outside services like our showing company, sign installers and marketing assistants to become very efficient. We ask our sellers to do some of the running to let appraisers in and meet us to review offers if possible. We save the time and expense. You save money!
We want to focus on where you need us most – marketing your property, negotiating in your favor and coaching you on handling those things you want to do yourself.
But, don't take our word for it – please call us at 202-543-7283, or use the form below to send an email, so that we can let you talk to any of our current customers or past clients.